We have been helping job seekers with finding their place in the labour market for 15 years.
You deserve a career you will love… Find a job that will make you happy and will open up new possibilities for you. Let us know and we will do our best to help you get a new job.
You are not just numbers to us! We put a strong emphasis on an individual approach and a perfect customer care.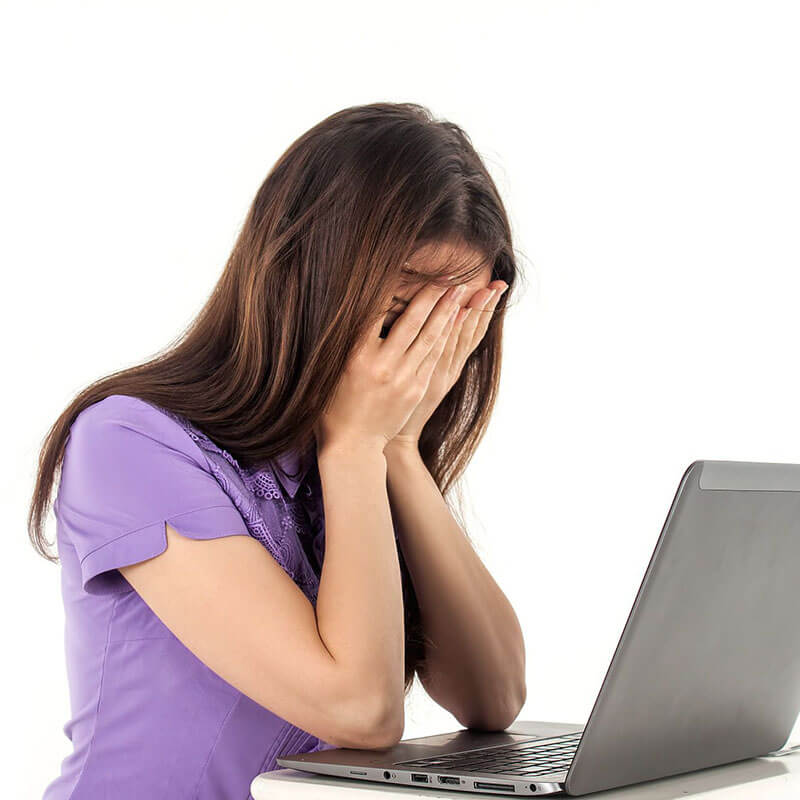 We will help you adapt in the Czech Republic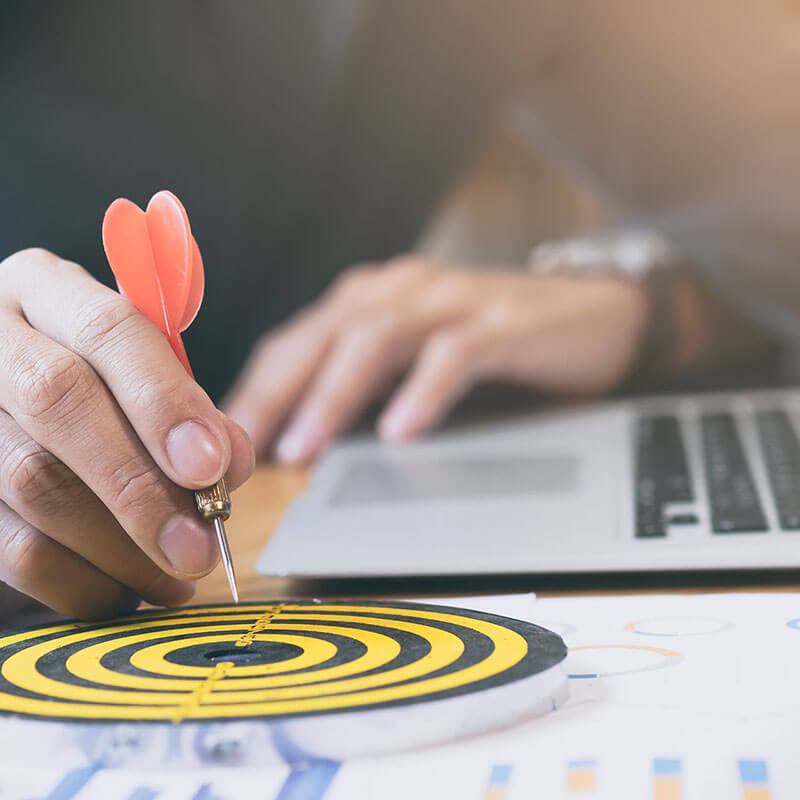 We will be happy to find you the right job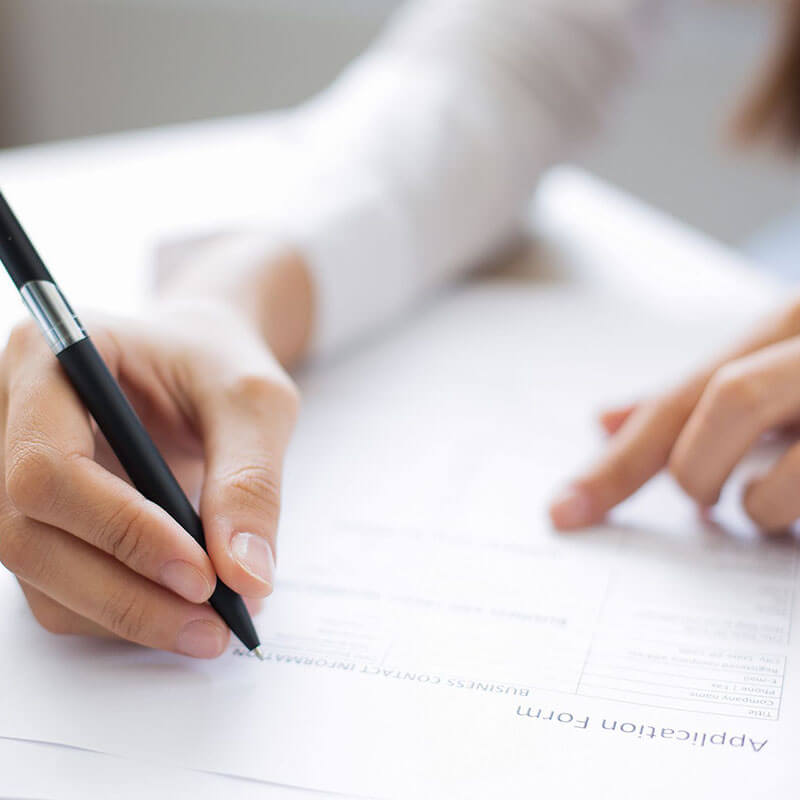 We will give you help making your CV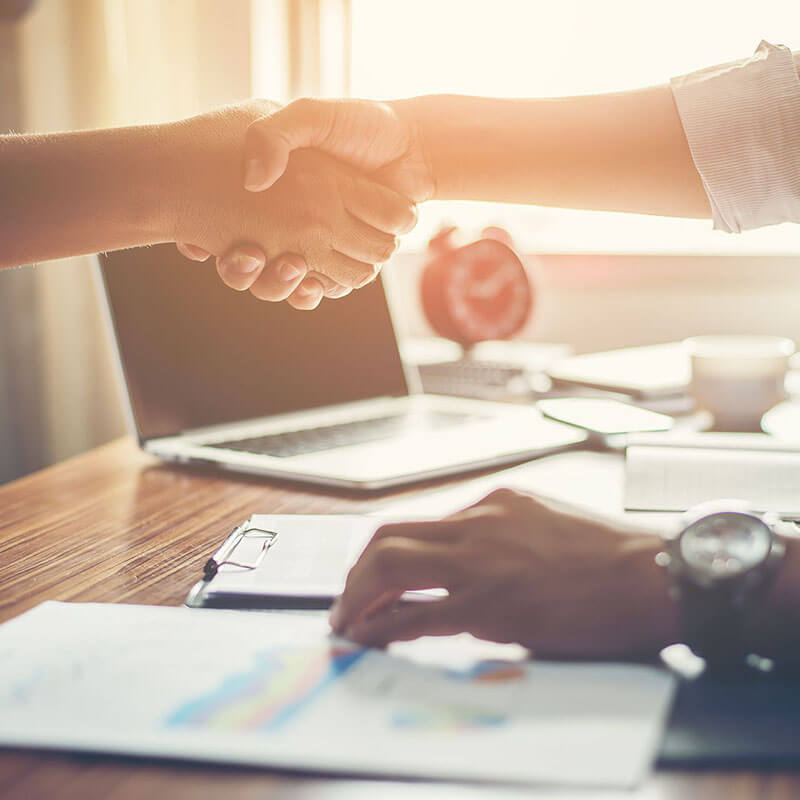 We will arrange the job interview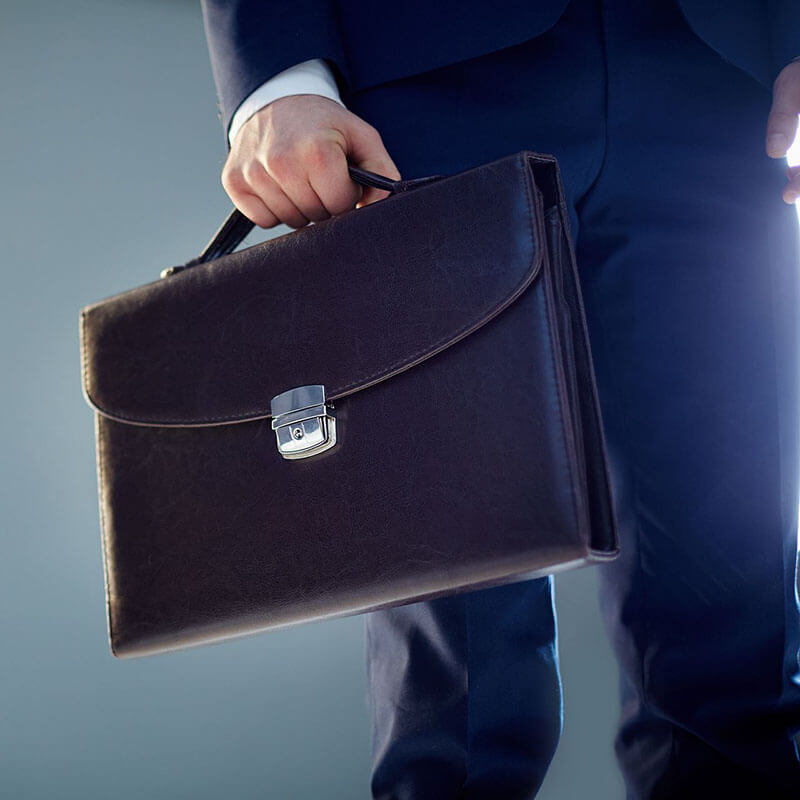 We will train you for your future job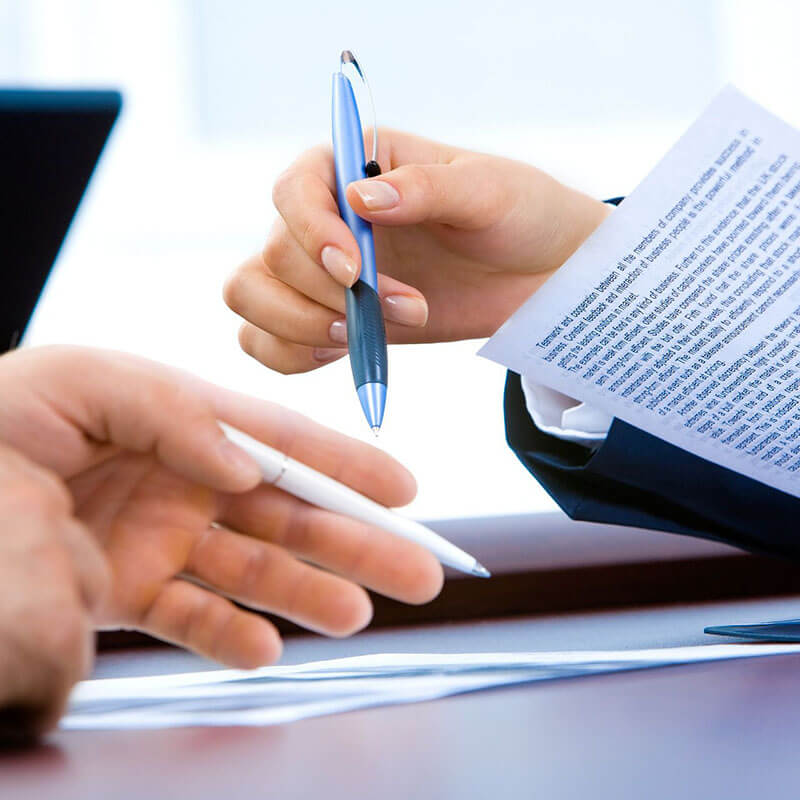 We will advise you and support you in your new role
Do you want to kick start you career?
Write us or send us your CV. Our human resources will get back to you shortly. We will find a new job for your together.
Kde všude můžete pracovat?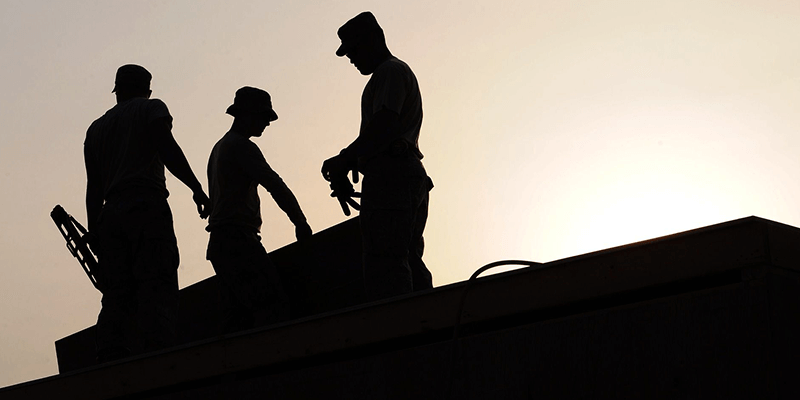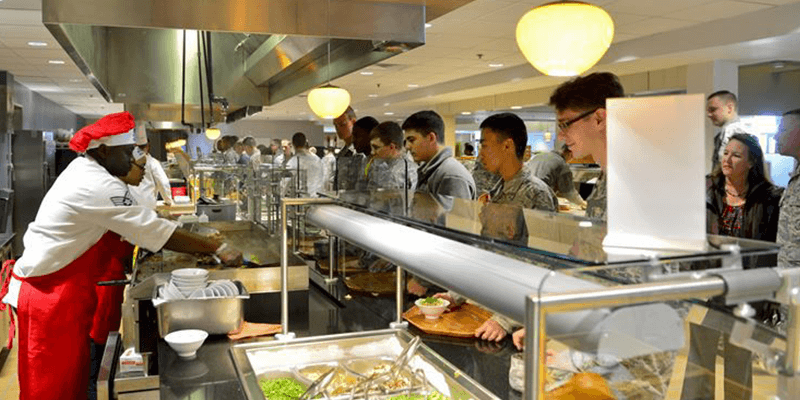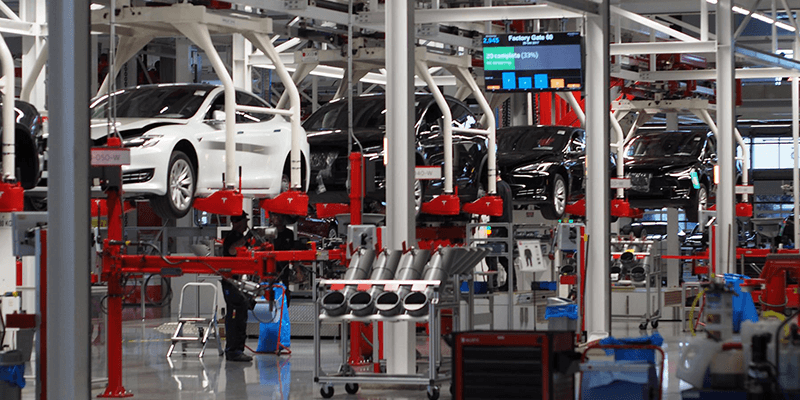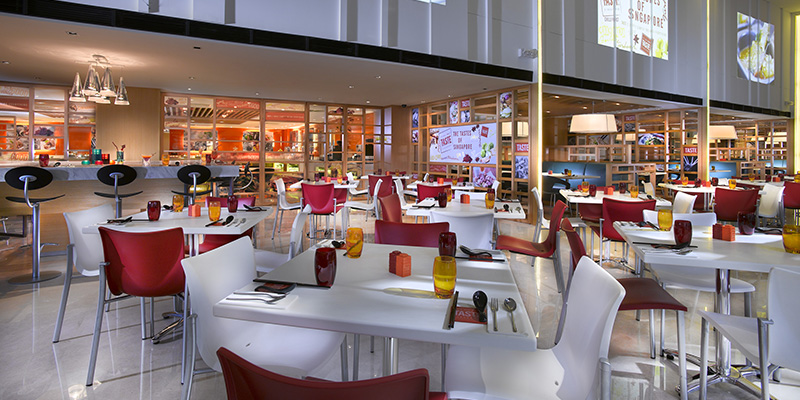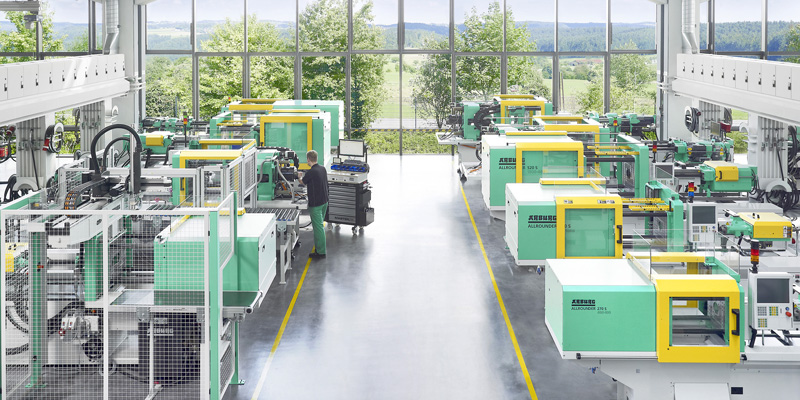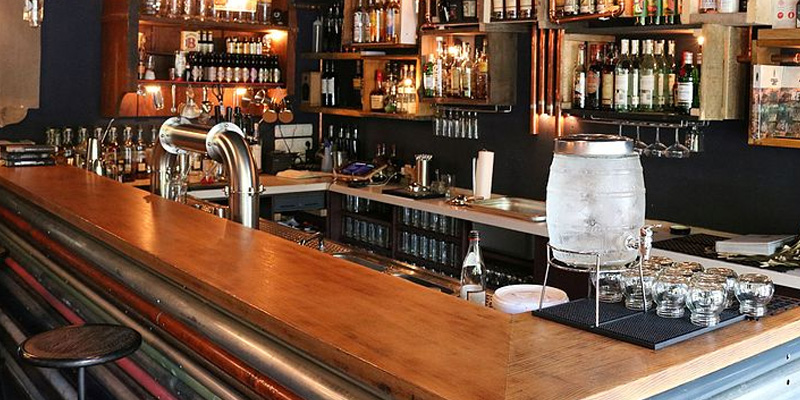 Get to know the Czech Republic
Because the Czech Republic is not only about borders but also about great people and culture
The Czech Republic is a developed country with a market economy which is, according to the economic, social and political indicators such as GDP per capita, human development index, press freedom index or internet freedom index, one of the highest ranked states in the world.
According to the World Bank, it ranks among the 31 richest states of the world with the highest incomes. On the contrary, compared to other states, the number of people living below the poverty line is very low.
Source: Wikipedia, YouTube
Send us a message us or give us a call and will give you all the important information on how to find a job soon.